Philadelphia City Rowing Visits Vincera
We were thrilled to host seniors from Philadelphia City Rowing at the Vincera Institute. We gave them a full tour of our facilities focused on a theoretical core muscle injury. They met with Dr. Poor who went over the basic anatomy of the core, PT and Nava Yoga where they learned how to recover from a core muscle injury, and finished the afternoon with a tour of the surgery center and a smoothie from the Galley Cafe.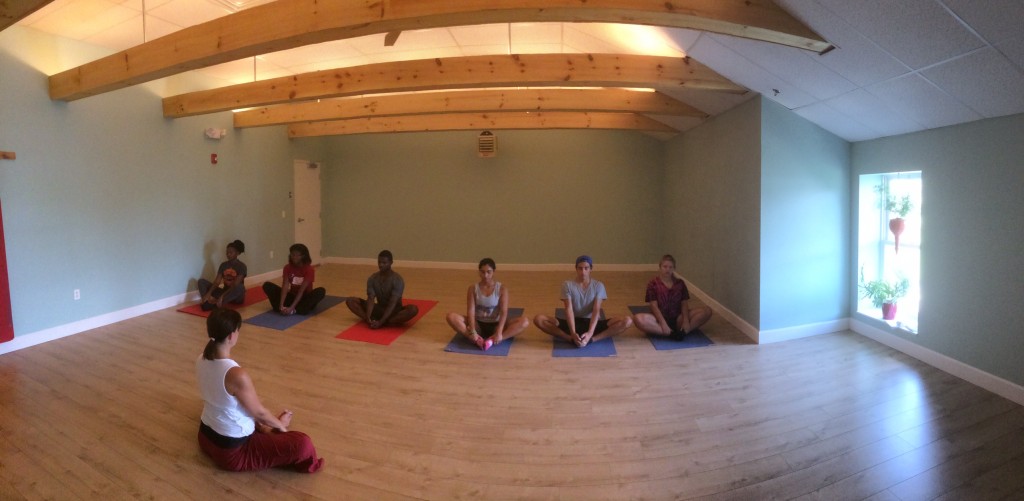 Philadelphia City Rowing is a sports-based youth development program that seeks to empower local public school students through the sport of rowing. Rowing combines strength and endurance, power and grace and is considered to be one of the most demanding sports in the world. We are proud to support such a great program. To find our more about Philadelphia City Rowing you can visit their webpage here. For more pictures of their visit, check out our Facebook page.